We've teamed up with Coral to give away a personalised England Away Shirt with ' I BELIEVE' and number 10 on the back (Size Large) – Scroll down for how to win.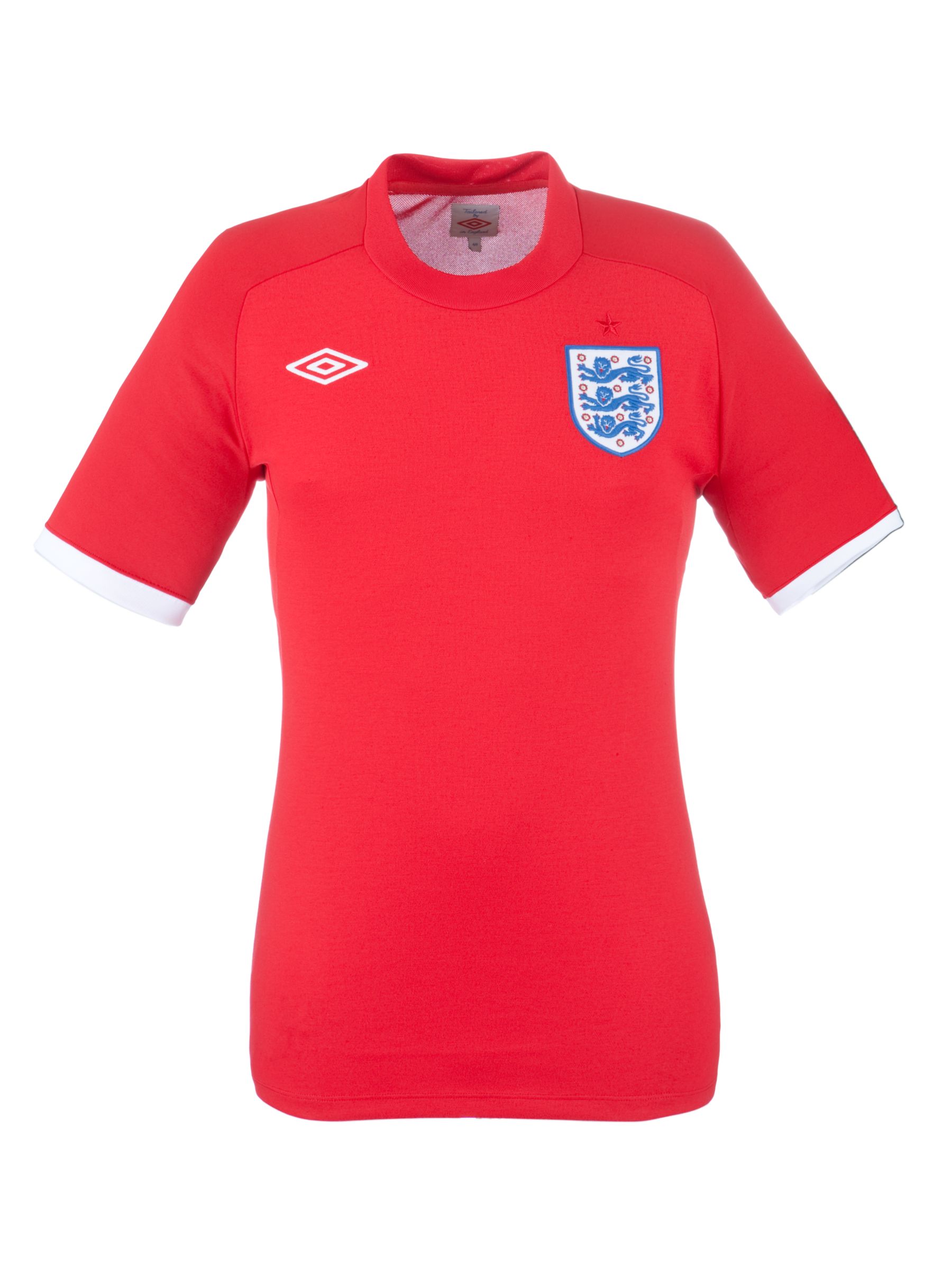 We all know who Coral are and what they do, but if you dont, They are one of the UKs leading betting companies and have some great offers this World Cup.
Sign up over at www.coraldugout.com now to receive a free £20 bet this World Cup!
How to Win.
1. You must be signed up to both Ours and Coral Dugouts Facebook Group
2. Lastly you must predict the score of all 3 England group games and email your predictions and Full name to competition@inthestands.co.uk
If more than one person predicts correctly the winner will be chosen out of a hat. If No one predicts every score correct the closest prediction will win
The shirt will be sent out after England's last group game.
(UK ONLY)
Good Luck.